Looking for a set of instructions you can print out? You can find them here.
Materials
24×24" Masonite board (or thin sheet good) (1) (back)
24 x 24" Galvanized sheet metal (1) (back)
1×2 24" Fir/Pine/Hemlock (4) (frame sides) (45 angle cut on both ends)
7/8" Nails (12)
Picture hanging D-ring hooks with screws (2)
Construction adhesive
Chalk
Chalkboard spray paint
Paint or stain for frame
Assembly Tools
Hammer
Tape measure
Pencil
Clamps
Caulk gun
Nail gun
Paint brush or foam brush
---
Step One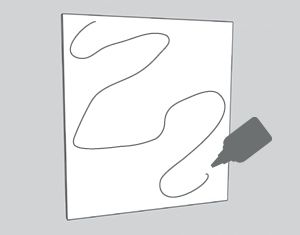 Apply a generous amount of construction adhesive to the 24×24" Masonite board.
---
Step Two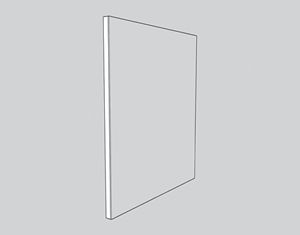 Place 24×24" galvanized sheet on top of adhesive and weigh down or clamp together to hold in place.
---
Step Three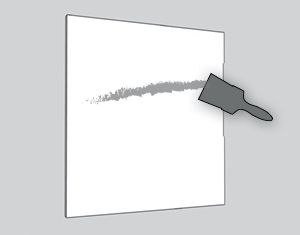 Paint the 24×24" galvanized sheet side with 2 coats of chalkboard paint.
---
Step Four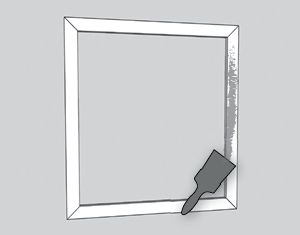 Paint or stain the 1×2 24" frame pieces.
---
Step Five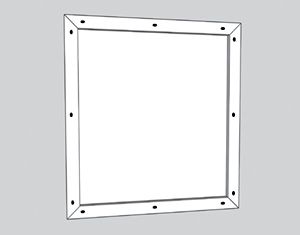 Glue and nail the frame pieces to the chalkboard, using three 7/8" nails per frame side.
---
Step Six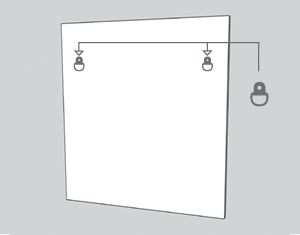 Flip over and install 2 D-ring hooks.
---
Step Seven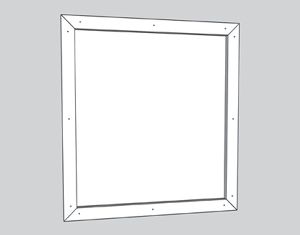 Let chalkboard dry for 24 hours before seasoning it by using the side of a piece of white chalk and running the chalk over the entire surface of the chalkboard, wiping off any excess with a cotton rag.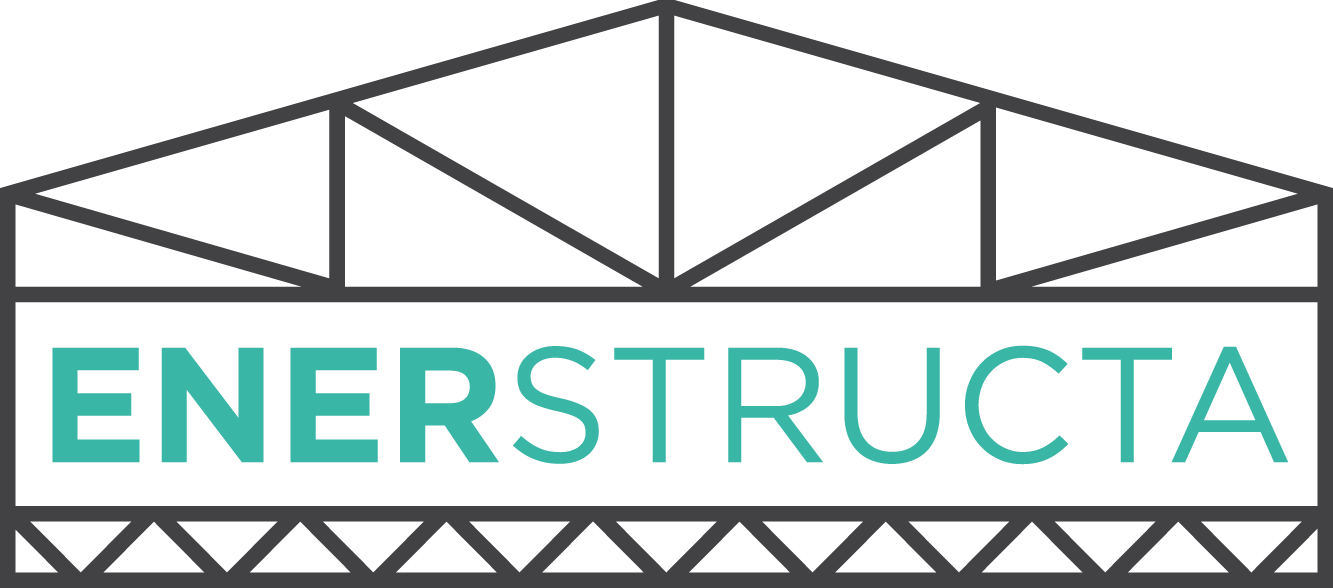 Community DIY Building Classes are a collaboration with Enerstructa