Every garden starts with quality soil, mulch, fertilizer, seeds, and tools. We stock organic and local products to meet all your needs!
Organic & High Quality Gardening Supplies
Our gardening experts will help you pick out all the materials you will need! We stock all organic fertilizers, soils, non-GMO seeds, beautiful fall and spring bulbs, Swiss and Japanese made high quality gardening tools, and all the other essential supplies you'll need for an amazing garden!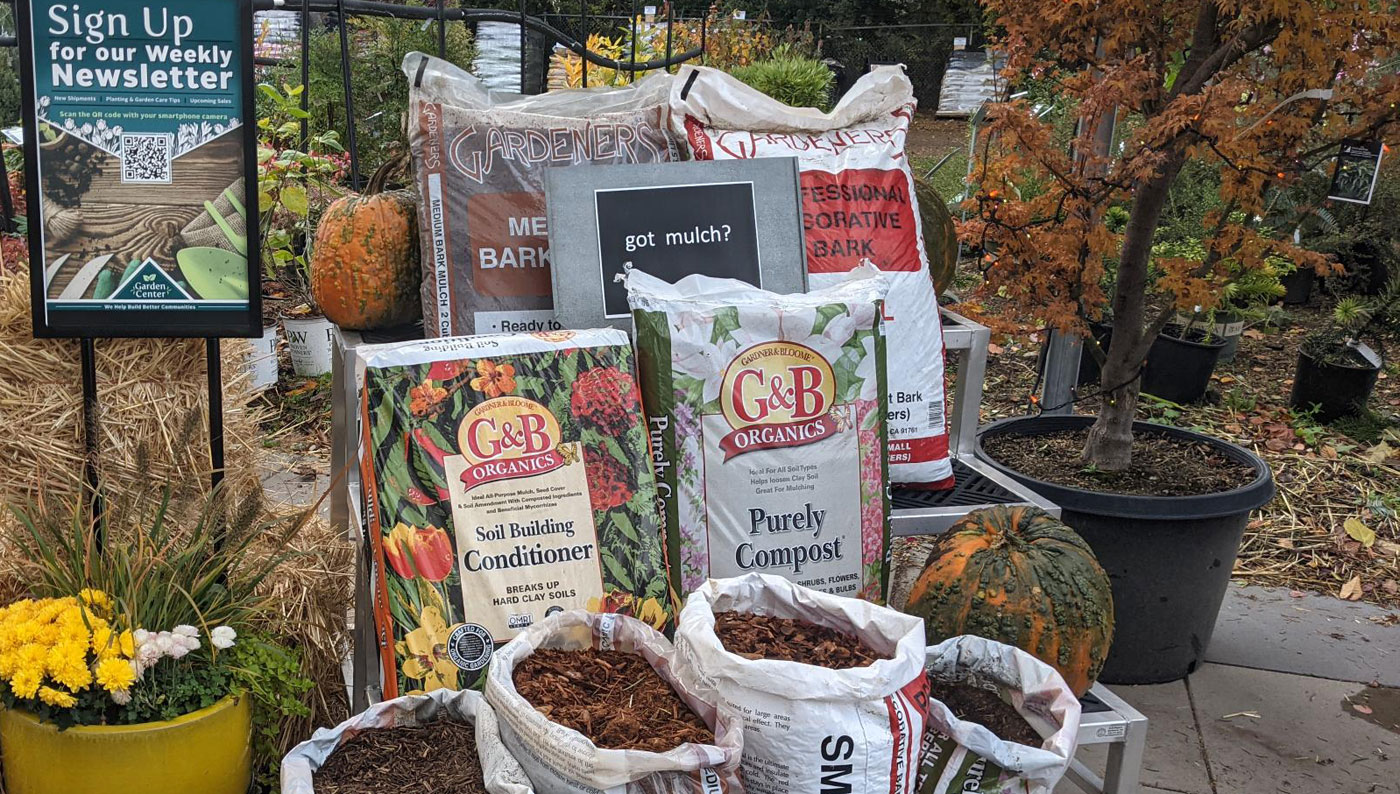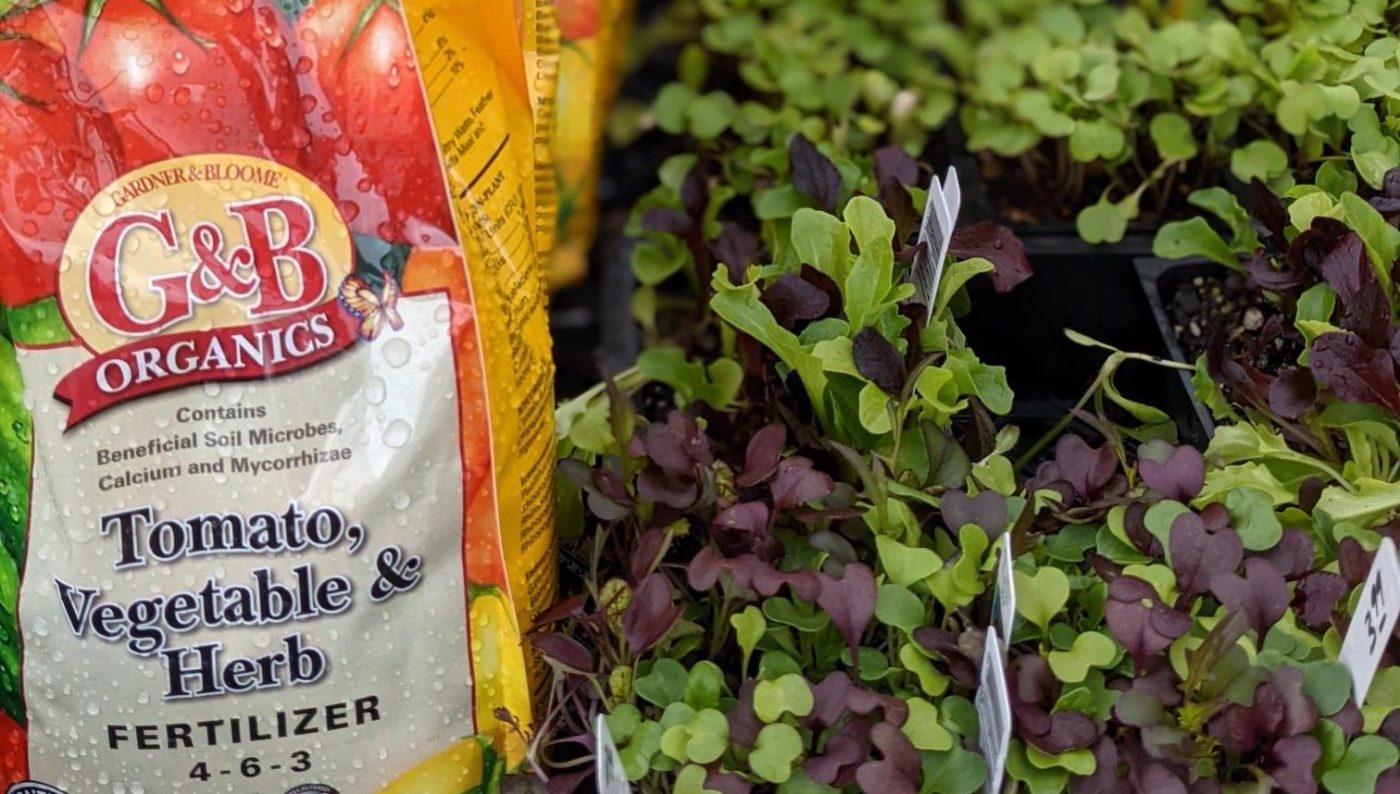 Organic Potting Soils, Manures, and Mulches
Come check out our huge selection of G&B Organics potting soils, manures, and mulches. G&B Organics can only be found in independent garden centers like us! All ingredients are listed and OMRI approved for organic gardening. We have samples of each product so you can see what you're getting. The first ingredient for a healthy plant is healthy soil and our experts can help bring your garden to life!