Seven decades have passed since the Browne family opened the doors to Browne's Home Center in Friday Harbor on San Juan Island in Washington State.
From its first day in business to its 25,000th and counting, the same customer service principles apply: Always remain ready to help, always take the time to listen, and always find a solution – no matter what it takes.
The Browne Legacy
The Browne family enterprise took shape in 1947, when Jim and Inez Browne moved to the island and purchased the business with a fortuitous name: Brown Lumber. But what started as a meant-to-be-proposition actually had roots dating back to the early 20th century.
In 1920, Captain Herbert H. Davis of Lopez Island, who married Mary Crook of English Camp in 1897, opened HH Davis Lumber in Friday Harbor after retiring from running ships for Roche Harbor Lime Company. The store was located next to where Downriggers restaurant resides today.
The business changed hands several times after Davis died in 1929. Both VW Talbott and Frank Mullis owned it in the 20s and 40s, each retaining the name Davis Lumber. In 1945, brothers Bob and Joe Brown bought the business. Though they owned it for only a year, they made one important alteration: the name was changed to Brown Lumber.
In January of 1947, a newly married young couple from Seattle, Jim and Inez Browne, purchased the business and changed the name to Browne's Building Supply. The two led the business side by side, with Jim driving a truck to the mainland, Inez running the store and managing the books. They started a family and continued to work relentlessly. Their business thrived.
Passing the Torch
The Browne sons, Rob and Terry, had been fixtures in the lumberyard their whole lives. Together, within a few years of the company's move up Spring Street into the old Dairymen's Association building, the brothers were overseeing the entire operation. Always keeping pace with the growing lumber industry, in 1984 they undertook a major store remodel, and in 2000, purchased property from Friday Harbor Building Supply and built a new 16,000-square-foot space on Mullis Street. It was then the business was renamed Browne's Home Center.
An End of an Era
Jim served as mayor of Friday Harbor for three terms and kept a hand in the business after retiring in the 1990s. He passed away in 1997. Jim and Inez enjoyed working side by side, and they were a loving, perfectly matched pair.
Inez was a pioneering career woman – the only female entrepreneur in the area at the time. She was involved in the community and worked every day until the age of 85, attributing her long and healthy life to her career. She passed away in 1998 at the age of 86. Rob's wife, Claudia, picked up the reins and became an integral part of the business, as her role model Inez had before her. Claudia continues to carry on the family name and still works at Browne's today.
Adapting to Change
In 2017, the Browne's family suffered an enormous loss: Rob Browne passed away after a hard fought battle with cancer. Rob was always calm, happy, and even tempered in every situation. Terry and Rob proudly ran the store side-by-side and they were always happy to help their community. You could count on the Browne brothers to help with fundraisers, donations, and community events.
After 70 years, numerous locations, and continual change, Browne's Home Center is honored to employ more than 50 outstanding team members and a dedicated community who proudly call Browne's Home Center their family.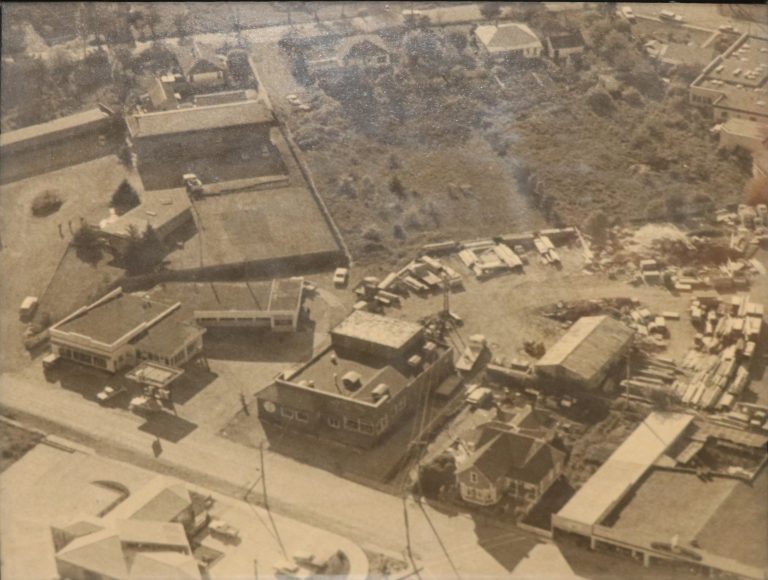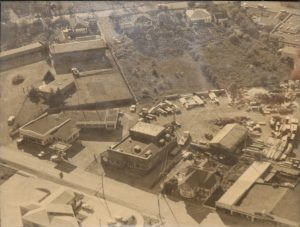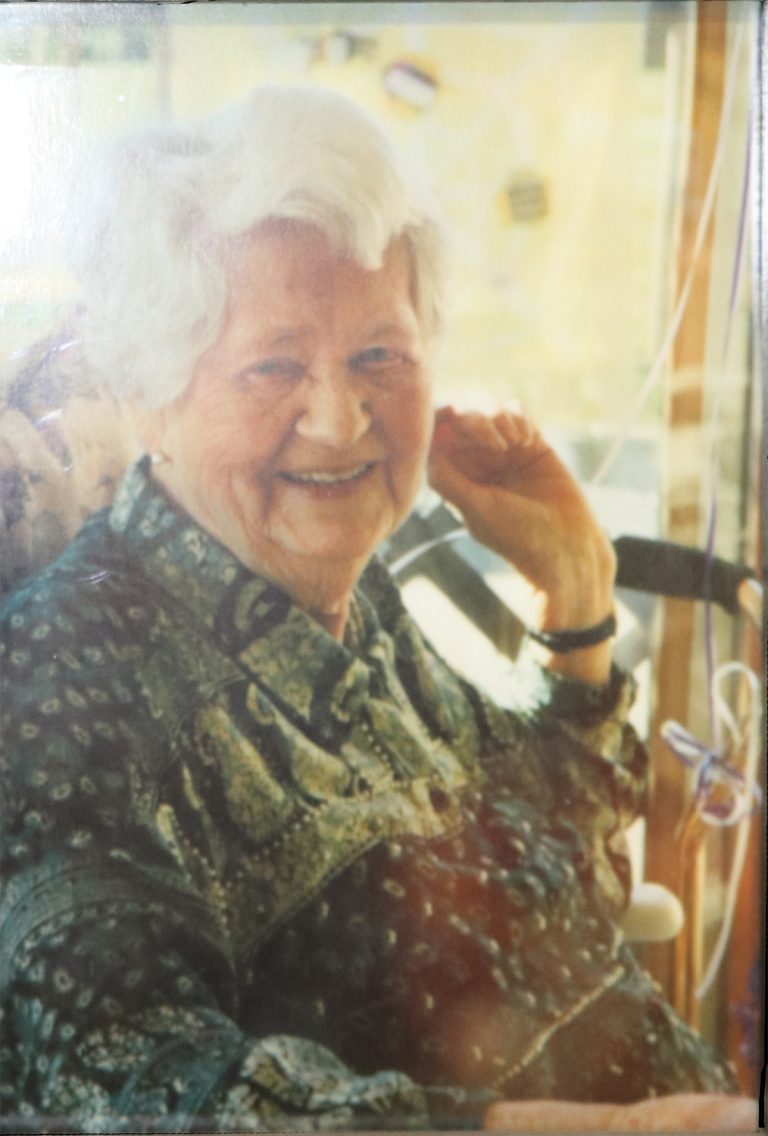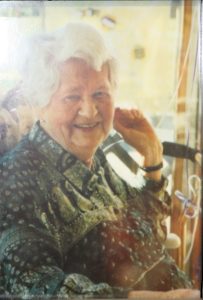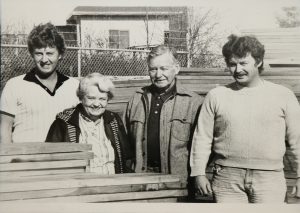 Continuing the Legacy
In 2017, to ensure the Browne's legacy would persist, Browne's Home Center became a division of TAL Holdings LLC. TAL Holdings LLC is owned by Bill and Susan Cornelius, fourth generation family owners of Tum-A-Lum Lumber, one of the oldest lumberyards in the country.
Today, the organizations share the values upon each was built: loyalty, hard work, perseverance, and (perhaps most importantly) respect for relationships, including those with family, employees, customers, and communities.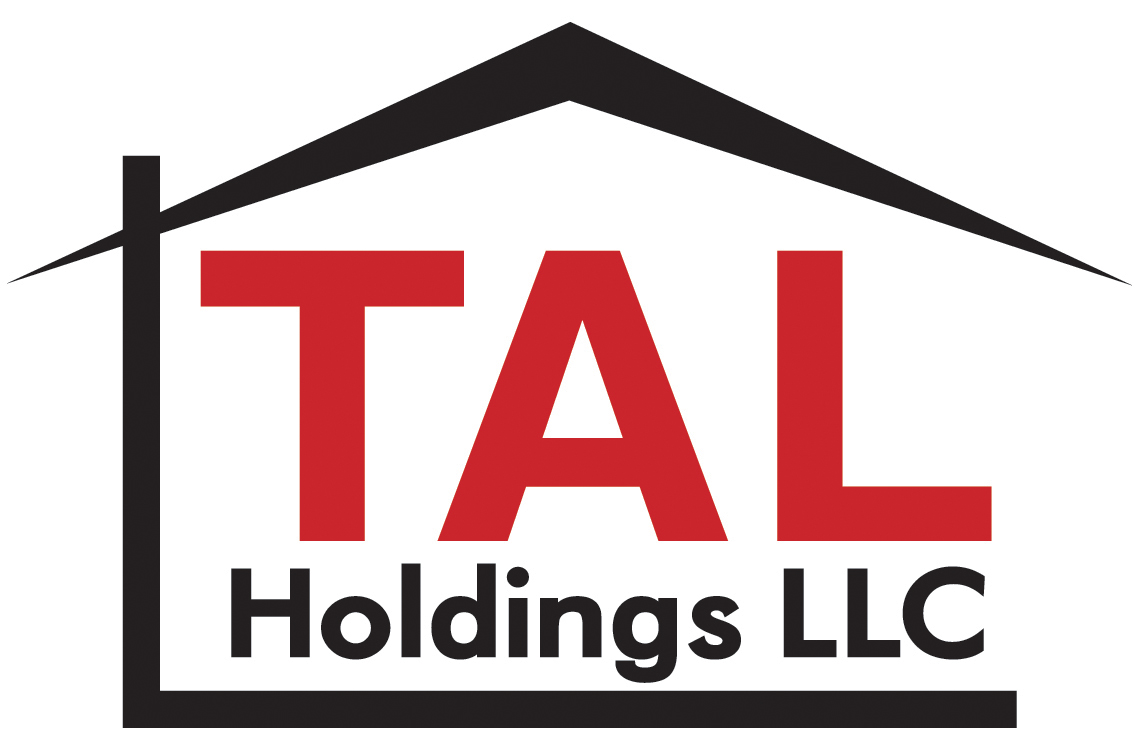 Browne's Home Center is part of the TAL Holdings LLC family of companies.