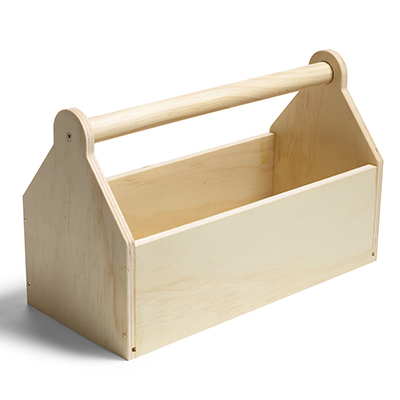 July 31, 10AM–12PM
Our first kids DIY class of the year will be a toolbox! It's a great project for younger kids, but we suggest that kids be at least five years old for this project. Kids will be able to build and paint their own tool box so they can help fix things around the house, or at least keep all of their tools (or other important things) all in one place. Check out the pictures from a previous version of the kids DIY class here!
You will need to register each child separately for the kids DIY class. The form below displays the number of open slots for the class.
Thanks for your interest in our Kids DIY class. Unfortunately, the registration for this class is closed. Keep an eye on your email or Facebook for announcements about our next classes.